happy herbals
Best Selling Combo Packs
JUST FOR YOU
TRENDING PRODUCTS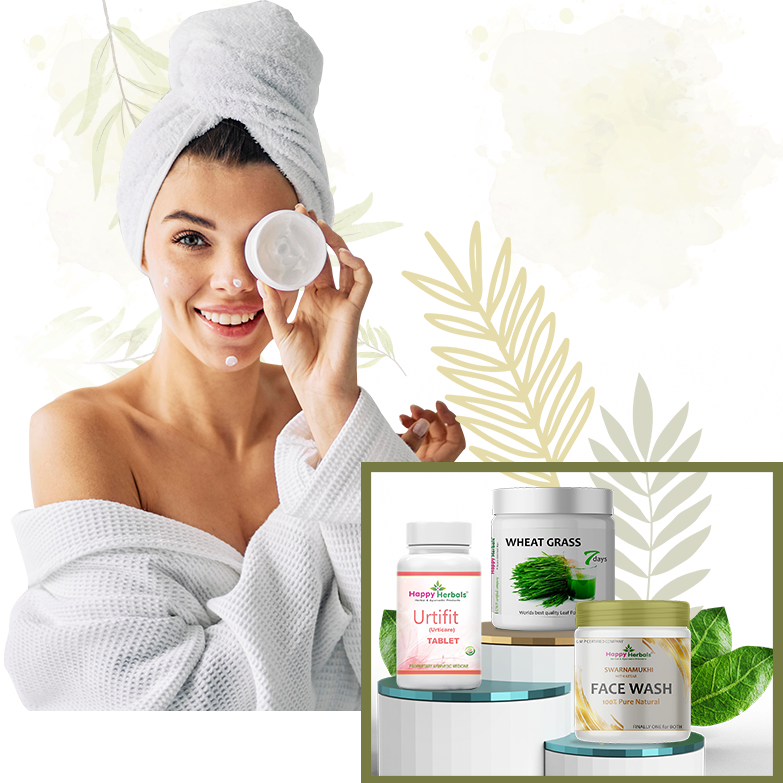 About Happy Herbals
Happy Herbals Products, the state of the art facility is GMP (Good Manufacturing Practices) certified. Happy Herbals encourages a comprehensive approach to health, which understands the individual as a complex combination of elements capable of being brought into harmony. We are committed to enhancing positivity and wellbeing in individuals, the environment and the global community.
All the Happy Herbals ayurvedic products are manufactured with raw materials that are sourced locally and are environmentally safe. The ingredients are organically grown and picked at the right season with utmost care for maximum potency and effectiveness.
Read More
Our Newsletter
Get the latest news updates, subscribe to our newsletter.
I leave updates for your email!
Prompt Delivery
All Over India
All Day Support
24/7 Support
Secure Payments
100% trusted payment
Quality Assurance
You can trust us